Olympia
The Mechanical Doll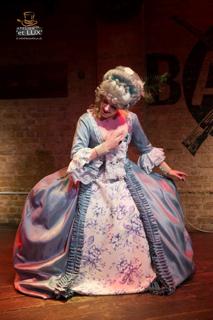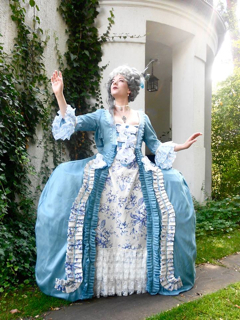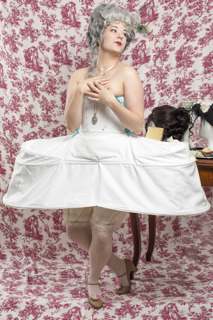 E.T.A. Hoffmann's famous mechanical doll, Olympia comes to life outside the story & the opera; dancing and singing to her music box, featuring her famous aria Les oiseaux dans la charmille ("The Doll Song"). Originally created in the late 1700s Olympia is built of cogs, gears, wires, wood and copper but looks amazingly real. Some say too real. She is dressed in her costum made Baroque dress but can be outfitted for any occasion. One would not want to miss having this delightful living doll performing at any event. Her voice will simple astound you.
Olympia- Mechanical Doll Act from johanna Blackstone on Vimeo.
Contact me for an engagement.
*Dress Design: Miss Moss Korsetts & Kostüme Photography: Atelier 'et Lux' & Hayden Verry
Wig/Make-up Design: johanna Blackstone